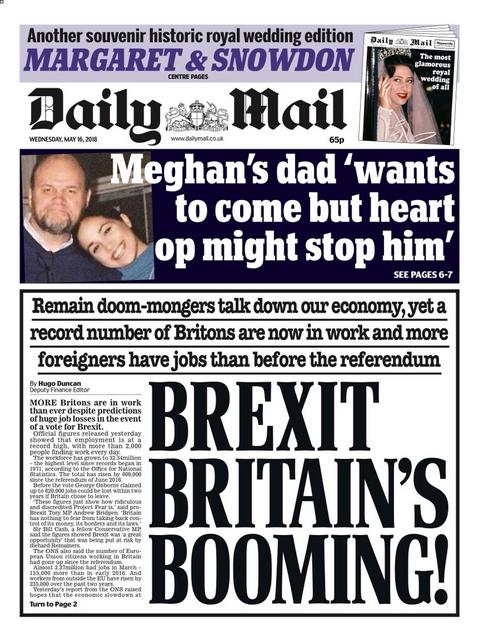 Record numbers employed in the UK! Huzzah! Sunny uplands are here already! Boo to Brexit doom mongers!
But wait! Who are included in these record breaking employment numbers?
People working more than one hour a week. Unpaid family work.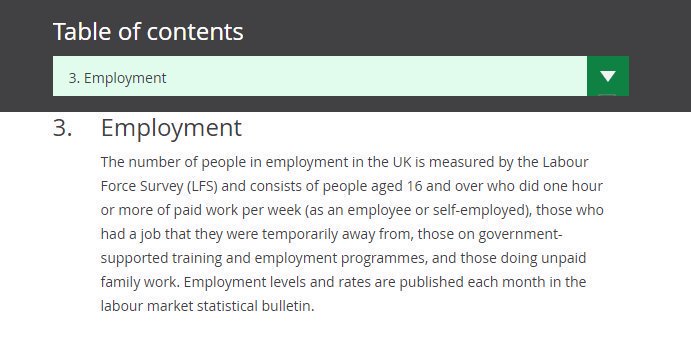 But <splutter> but wages are rising faster than inflation! More money to spend!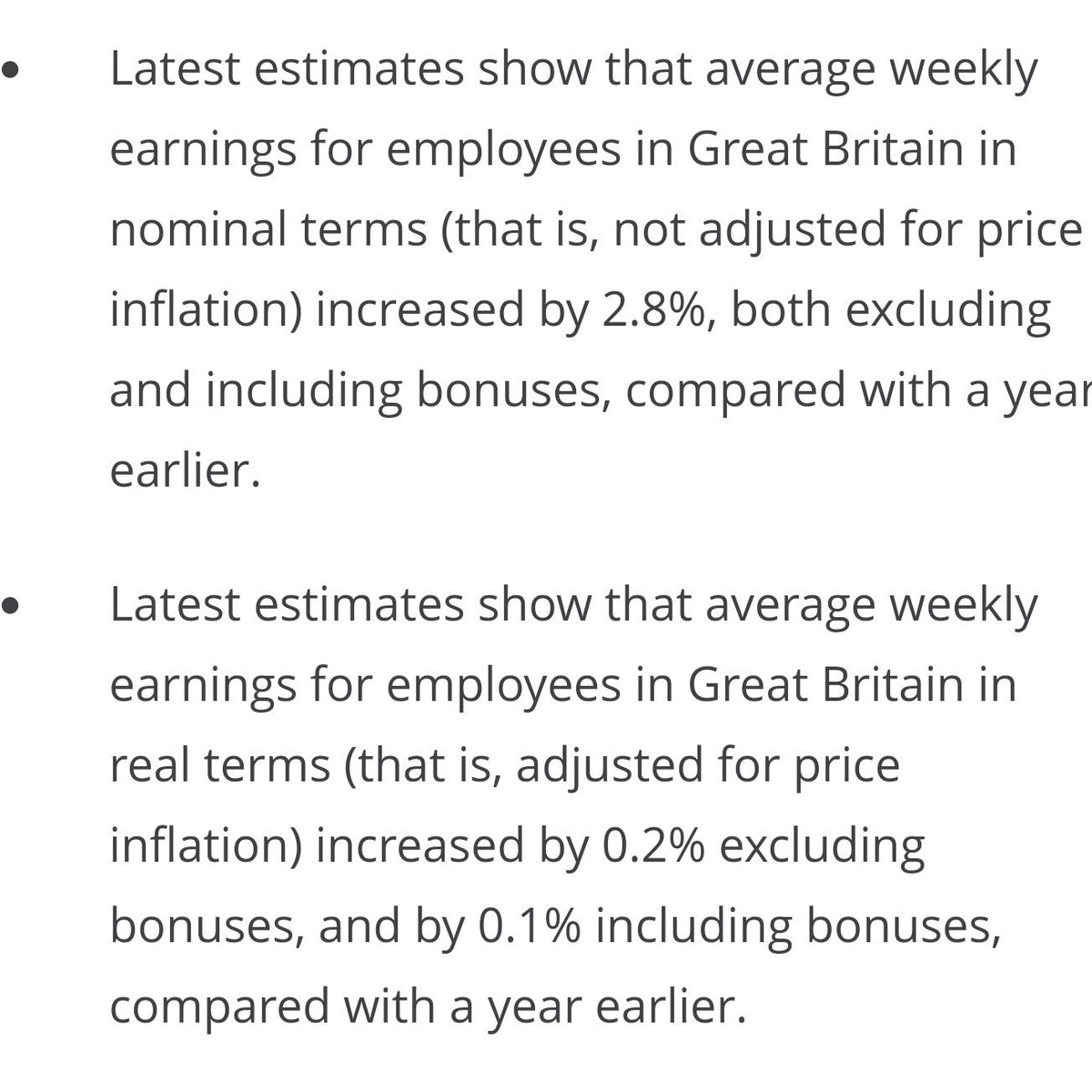 Yep. By 0.2%.
.